About me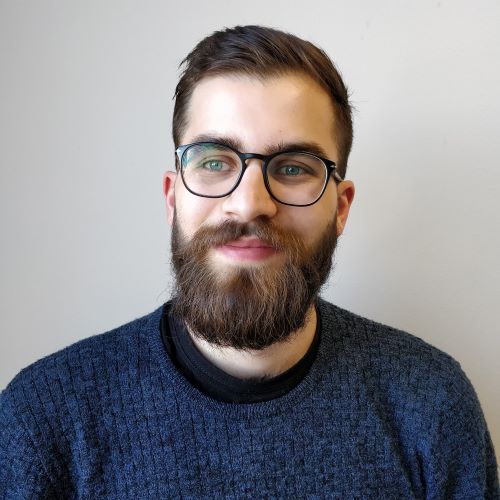 I work as Senior Software Engineer at Cabify, a ride-sharing company based in Madrid, Spain.
Software, cooking and moutains are my biggest passion. In this website you can see each of those passion at play.
I've been living in Madrid since 2017 and I'm on a journey to find all the best places to enjoy food in the city. I'm currently working on a section for this website where I'll eventually publish all my recommendations.
In the Bread section you'll find a list of bread recipes as I love cooking and baking.
Me around the web